Get ahead in the new era of
internet, it's the easiest
way to go web3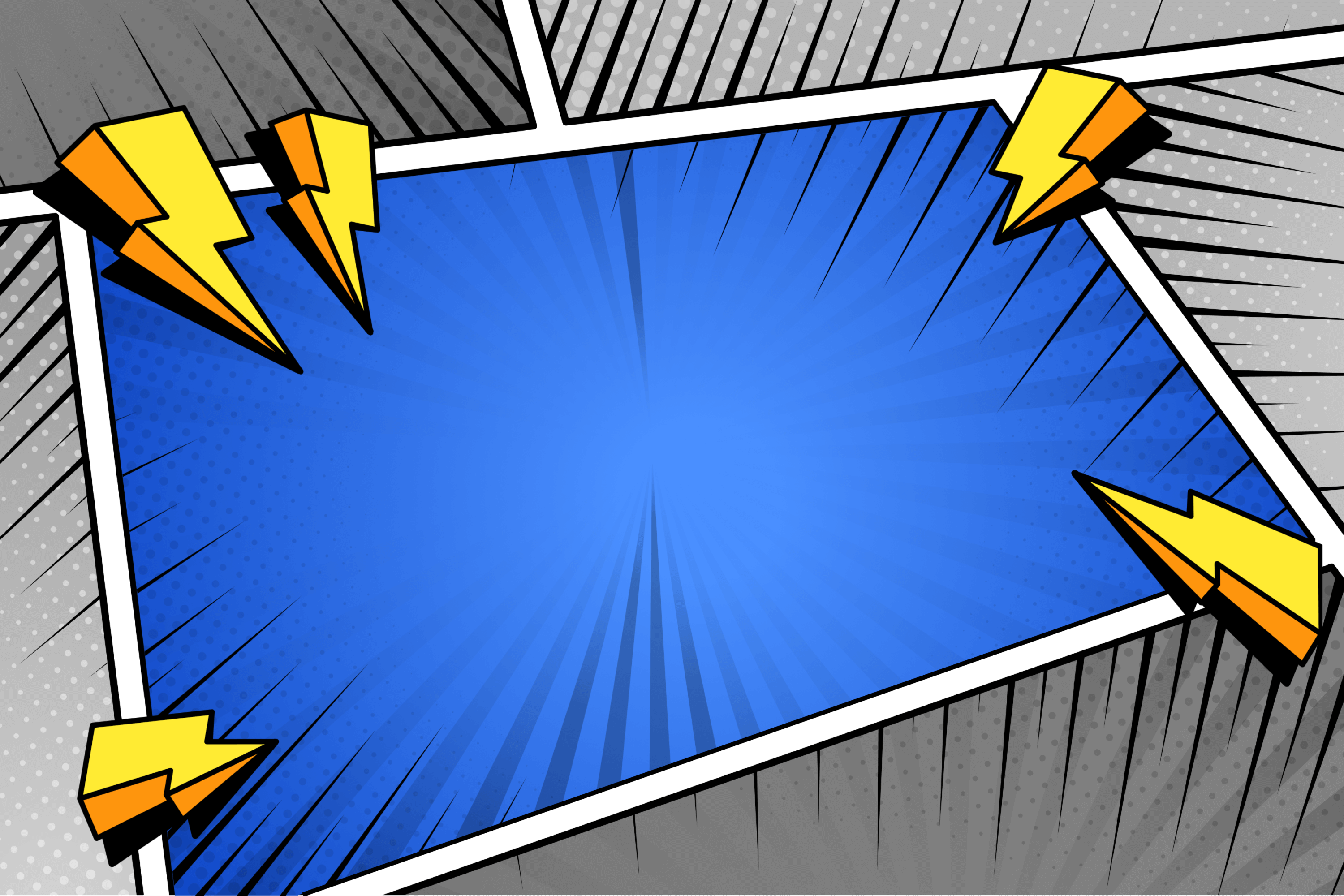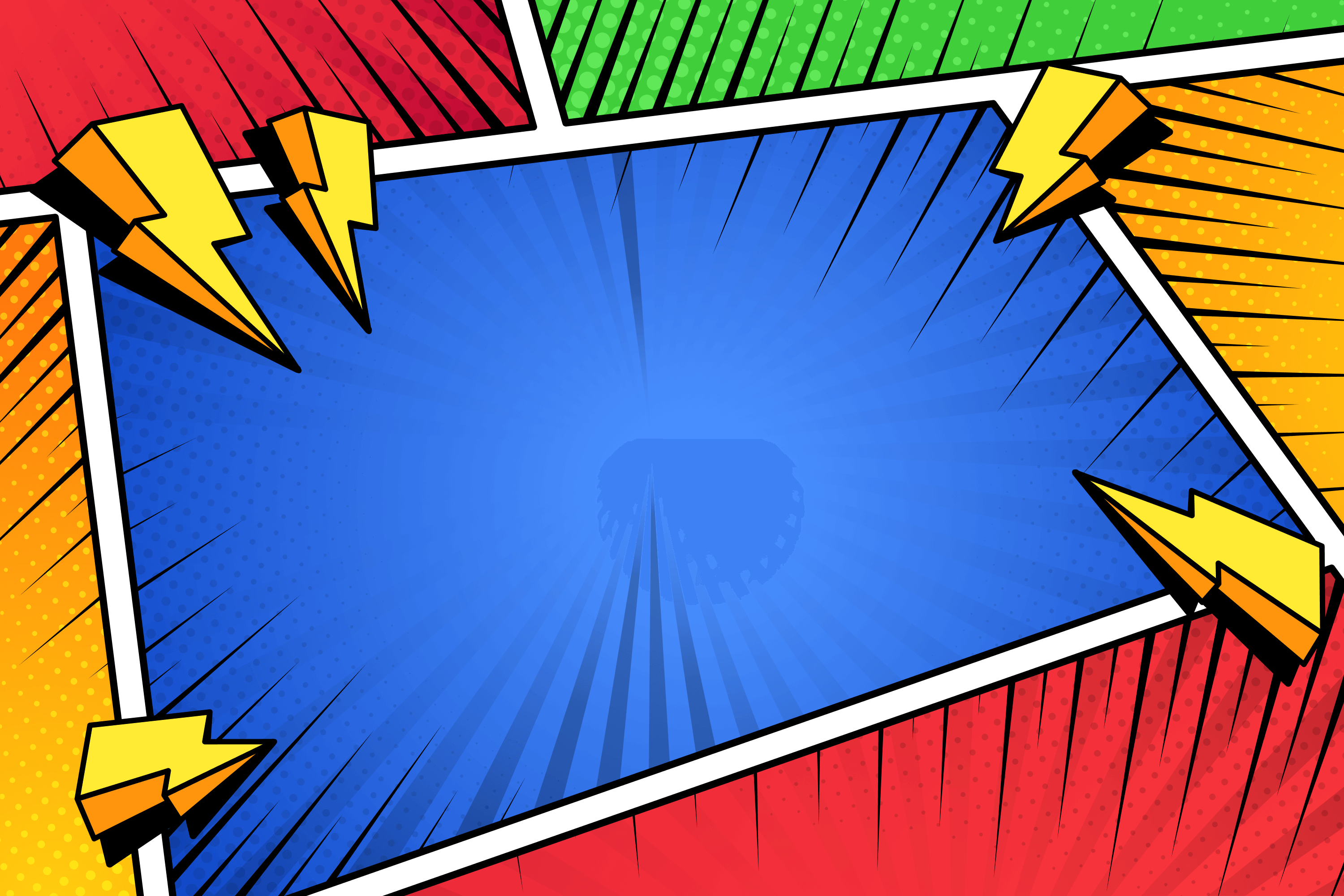 Leverage the power of NFTs
Collaborate with the existing NFT collections using Boom and target their audience for your brand growth and sales.






Find out your target audience in web3
Using our analytics tools, find out the users who are showing interest in your product and want to avail your services.






Create a new sales channel for your brand
Create a new sales channel for your brand from the web3 space. Using Boom, create acquisition campaigns and launch them in minutes.






How Does It Work?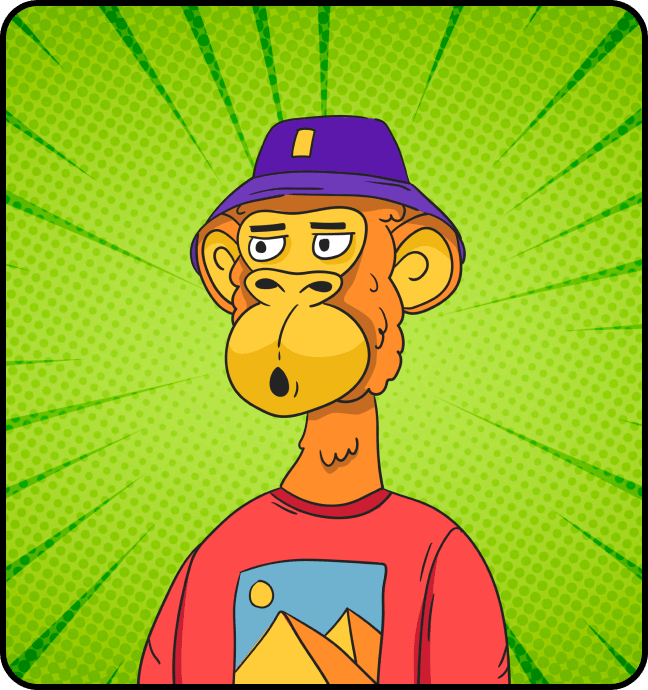 Step 1
Select NFT collections for targeting
Hire technical and creative team which add more operational and financial load to company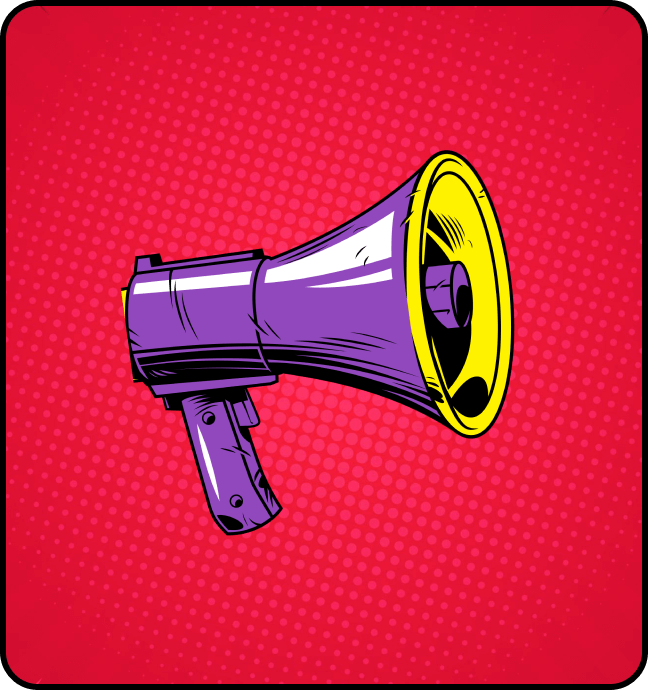 Step 2
Start a marketing campaign
Start a marketing campaign and announce the benefits to the NFT users.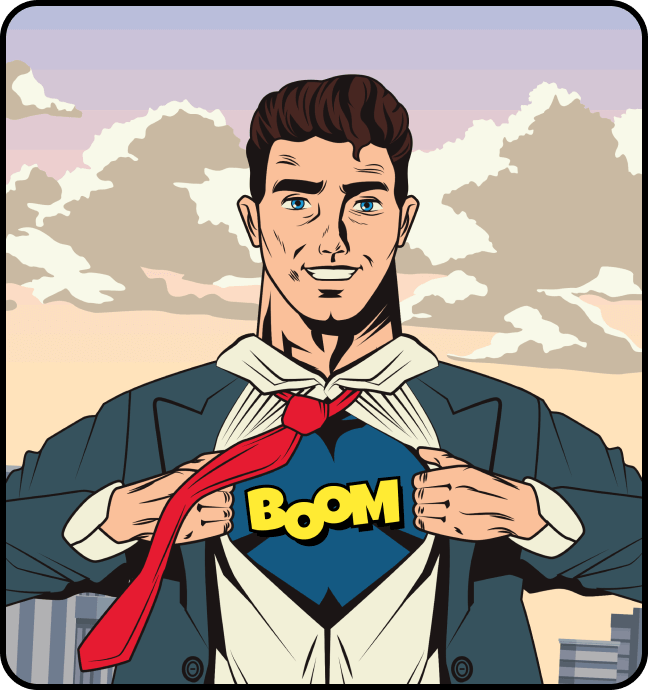 Step 3
Boom handles everything else
Boom will handle all the logistics required to help people avail the offers
Let's connect
Our mission is to ensure no brand
gets left behind in the web3 shift.
Get in touch to go web3 today!
© 2023 Boom. All rights reserved.